YouTube has around 2.3 billion users worldwide (Source). So now you must be thinking that it will be easy to gain views on the videos with such a huge
YouTube has around 2.3 billion users worldwide (Source). So now you must be thinking that it will be easy to gain views on the videos with such a huge user base, right? But there is a catch: 62% of businesses use YouTube to post video content. Hence, you need some amazing strategies that increase views on your views and promote your YouTube channel.
If you are thinking, why do you need YouTube for business? So there are two major reasons for that – Firstly, as mentioned above, it has a huge base that means you can promote your business in front of a large set of audiences. Secondly, 90 percent of people say they discover new brands and products on YouTube (Source).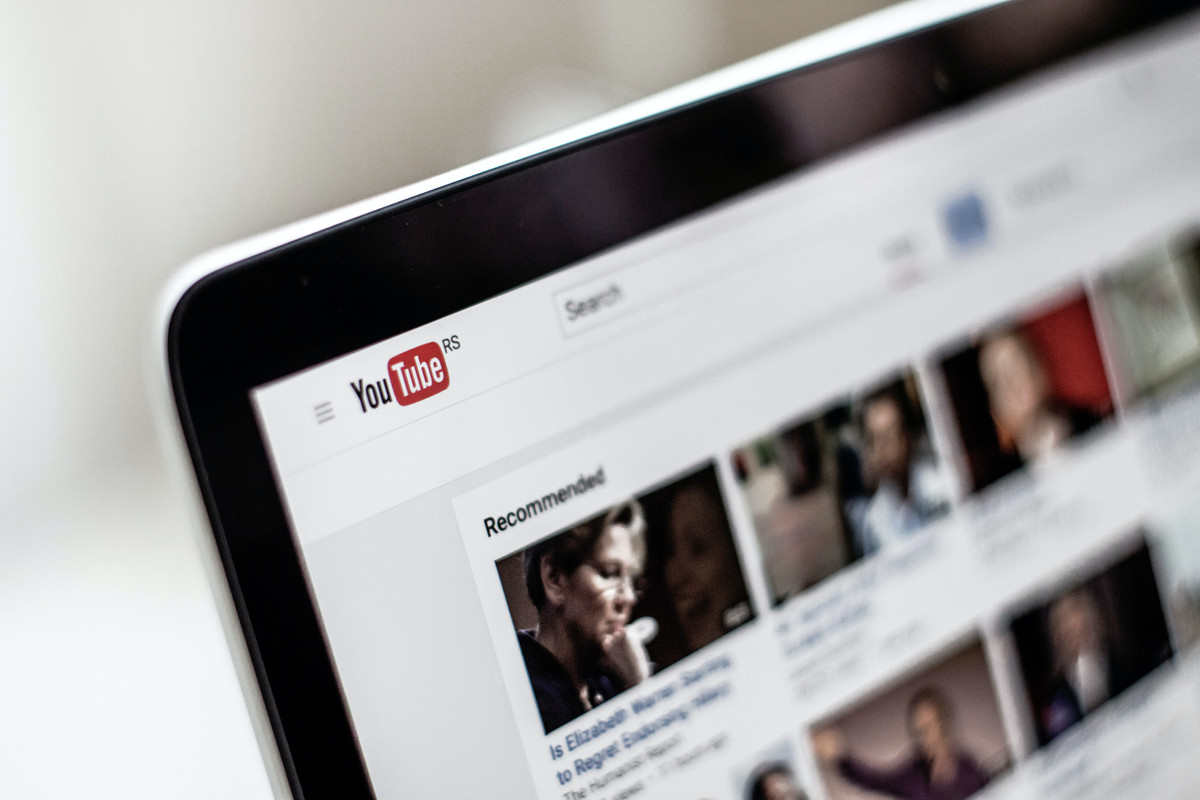 5 Strategies to Promote YouTube Videos Effectively 
Learn about your audience
Youtube provides you with analytics that you can use to learn about your audience. Because we create content for the audience, and what is the point if your video is not consumed by your audience or target viewers.
Keep track of your video and note when it reached the most number of views and at what time it received more audience. All the measures help you to plan your upcoming videos as well. As you know the right time to upload, you are likely to get more audience and engagement.
And we all know more engagement means videos are likely to reach more audiences and therefore, it can help in the growth of your channel.
Optimize your videos
While keeping track of the view and audience of the videos, keep note of what kind of videos your audience is preferring to watch. 
Many people often think optimizing videos means increasing the quality or the quantity of the videos. Although these factors also play an important role, keep in mind that YouTube is a video search engine. And like a search engine, Youtube ranks its videos according to the titles, keywords, descriptions, and other factors.
Hence, while optimizing the video, make sure that you use a strong title containing keywords from your related topic. And while you are using keywords in the title, make sure you don't have a clickbait title, because these types of false advertisements can hamper your brand's reputation and your Youtube channel. 
Create standout thumbnail 
After keyword search, the first thing that a viewer will notice about videos is their thumbnails. Make sure you have an attractive custom-made thumbnail because 90% of best-performing videos on the platform have custom-made thumbnails (Source). 
While you are making a thumbnail, make sure you have a strong and vibrant-looking image that looks great and conveys the key information about your video. Also, with a creative and lively thumbnail, you are most likely to stand out from the crowd and attract more people to your videos. 
Here is an additional tip: Try to use a similar-looking color texture for your thumbnails. As it can act as an identity for your video, and if someone is visiting your YouTube channel, a similar color texture looks soothing to the eyes and helps create an appeal for your channel.
Cross-platform promotion
Cross-platform promotion is one of the most used and effective marketing strategies. Because sticking only to one platform for promotion can be a less effective marketing strategy.
The Internet is full of various social media platforms that contain a large number of users and provides you with a great platform to market your product in front of large audiences.
To promote your videos on the other channels, you can copy your video link and paste it on the various social media platforms. With this measure, people within your social media circle will also get to know about your videos and YouTube channel. 
Additional Tip: Join various social media groups that consist of like-minded people, or social media accounts of your industry. For example, a Facebook group that consists of your target audience. And share your video on these groups. It will increase the reach of your videos and likely help you to get more views on your channel/videos. 
Embed videos on the website
If we are talking about cross-platform marketing, we must also talk about embedding videos on the website. 
Embedding YouTube videos on the website is a great way to promote your videos and gather more crowds. If you are embedding videos on a website, visitors who are unaware of your YouTube presence or your video content will also view your videos. And at the same time, video content also enhances the visuals of your website. We all know that visual-based mediums are always helpful in increasing the beauty of the website as they are colorful, vivid, and vibrant. Hence, YouTube videos on the website increase the appeal of the website. So it is a win-win situation. 
Although YouTube provides an embedding link that you can copy and paste on the backend of your website, we suggest you use social media aggregators as they make your embedding process easy and provide features that add more advantages to this strategy.
Conclusions 
Youtube is an excellent platform that allows you to upload videos of any time duration. And if you are thinking about utilizing this platform, then it is the right time for you to jump into this plan. But keep in mind that YouTube already has great competition, and hence, you need some smart strategies to stand out from the crowd and increase the reach of your videos. You can use the strategies mentioned above and get an edge over your competitors.